Professional Groundworks in Hertford & Bishops Stortford
Here at Pat Taylor Garden Services Ltd, we offer professional groundwork to domestic, commercial and industrial customers to help prepare a site for imminent building works.
Based in Ware, we provide groundworks throughout Hertford, Bishops Stortford and across the Hertfordshire and Essex regions.
Groundworks are crucial as they represent the first and, in many ways, the most important part of any construction project.
As such, professional groundworks must always be carried out by experts who know how to prepare the site in question to prevent any problems later. Examples of groundworks include: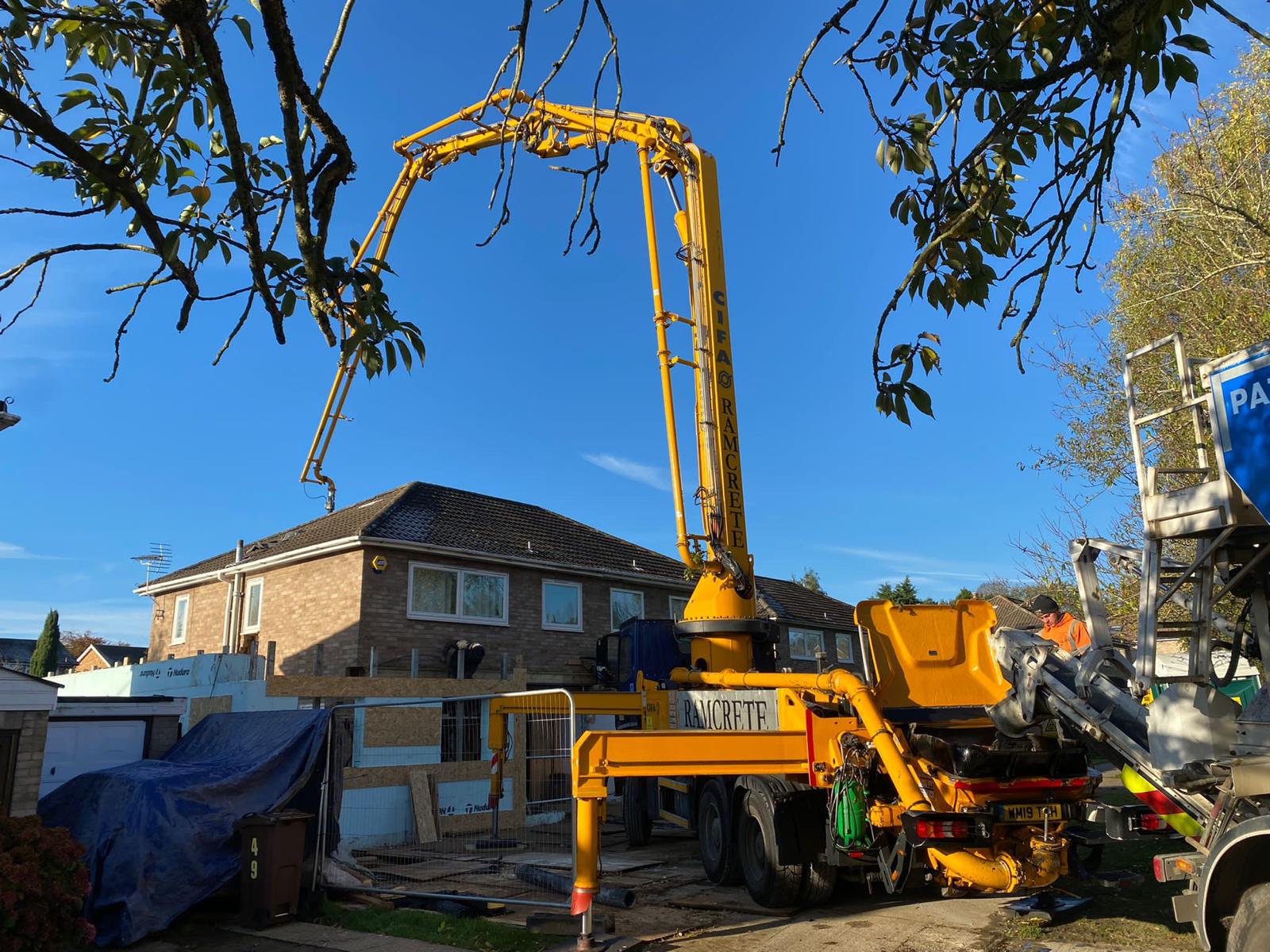 Why Choose Pat Taylor Garden Services Ltd?
Customers turn to Pat Taylor Garden Services Ltd for several reasons:
For professional groundworks, call Pat Taylor Garden Services Ltd today on 01920 461415. Alternatively, you can email us at sales@pattaylorservices.com and a member of our team will contact you as soon as possible.